This article is about the group home, you may be looking for the Web Series of the same name.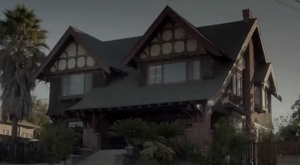 Girls United is a group home for girls in the foster care system, that is run by Rita Hendricks.
Overview
After running away, Callie Jacob was forced to live in the group home after being removed from the Adams Foster families care. It includes a few other girls and one transgender male. The home was destroyed during a fire in "Girls Reunited" and shut down temporarily. Through a fundraiser and donations made by Robert Quinn, Girls United was given a new home and continued to help more troubled girls.
Known Staff
Known Residents
Gallery
References